11 Great Family Board Games To Get The Kids (And You) Off Of The Ipad
12 Jul 2018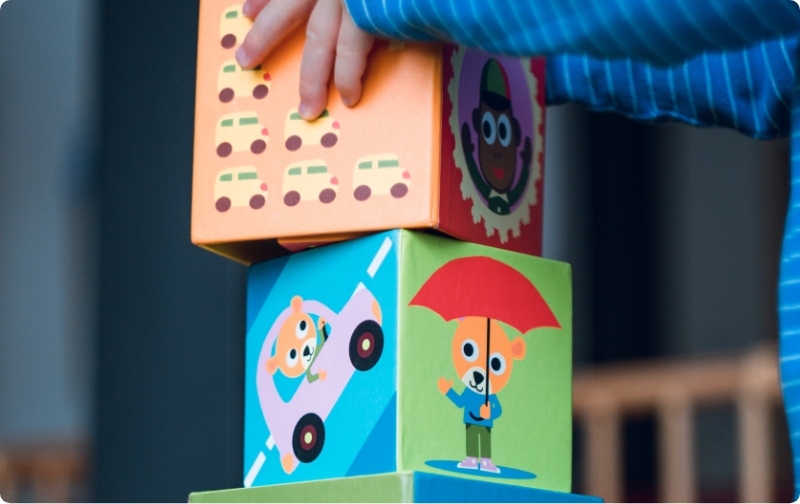 Aliquam maximus bibendum metus sed egestas. Nulla non sem vel erat tristique dignissim. Aliquam tempor vulputate lacus, a eleifend nibh finibus in. Quisque euismod ligula mi. Vestibulum efficitur ornare porta. Nunc viverra elit vitae felis lacinia vulputate.
Nunc accumsan cursus tristique. Pellentesque sollicitudin, orci eget congue semper, quam enim commodo turpis, sed lacinia nulla nisl ac enim. Nulla laoreet tristique ex nec pellentesque. Maecenas vehicula arcu id nisi efficitur bibendum.
Maecenas scelerisque tellus et consectetur convallis. Orci varius natoque penatibus et magnis dis parturient montes, nascetur ridiculus mus.
Quisque bibendum semper ex. Donec felis dolor, vestibulum nec arcu id, tempus auctor purus. In efficitur sollicitudin hendrerit. Donec commodo risus vel leo varius, id faucibus tellus ornare. Phasellus sodales ut magna sit amet tincidunt. Nullam condimentum, lacus pulvinar cursus semper, quam magna scelerisque nisl, nec convallis quam orci at magna.
19
You and 19 others have read this!